PhD students Najoung Kim, Tom McCoy, and Hongru Zhu have the exciting opportunity to be be summer interns in leading industry labs at Google and Microsoft!
Najoung will work with Deepak Ramachandran on improving question-answering systems as a Research Intern at Google.
Tom will work on natural language generation with Aslı Çelikyılmaz as a Research Intern at Microsoft Research AI.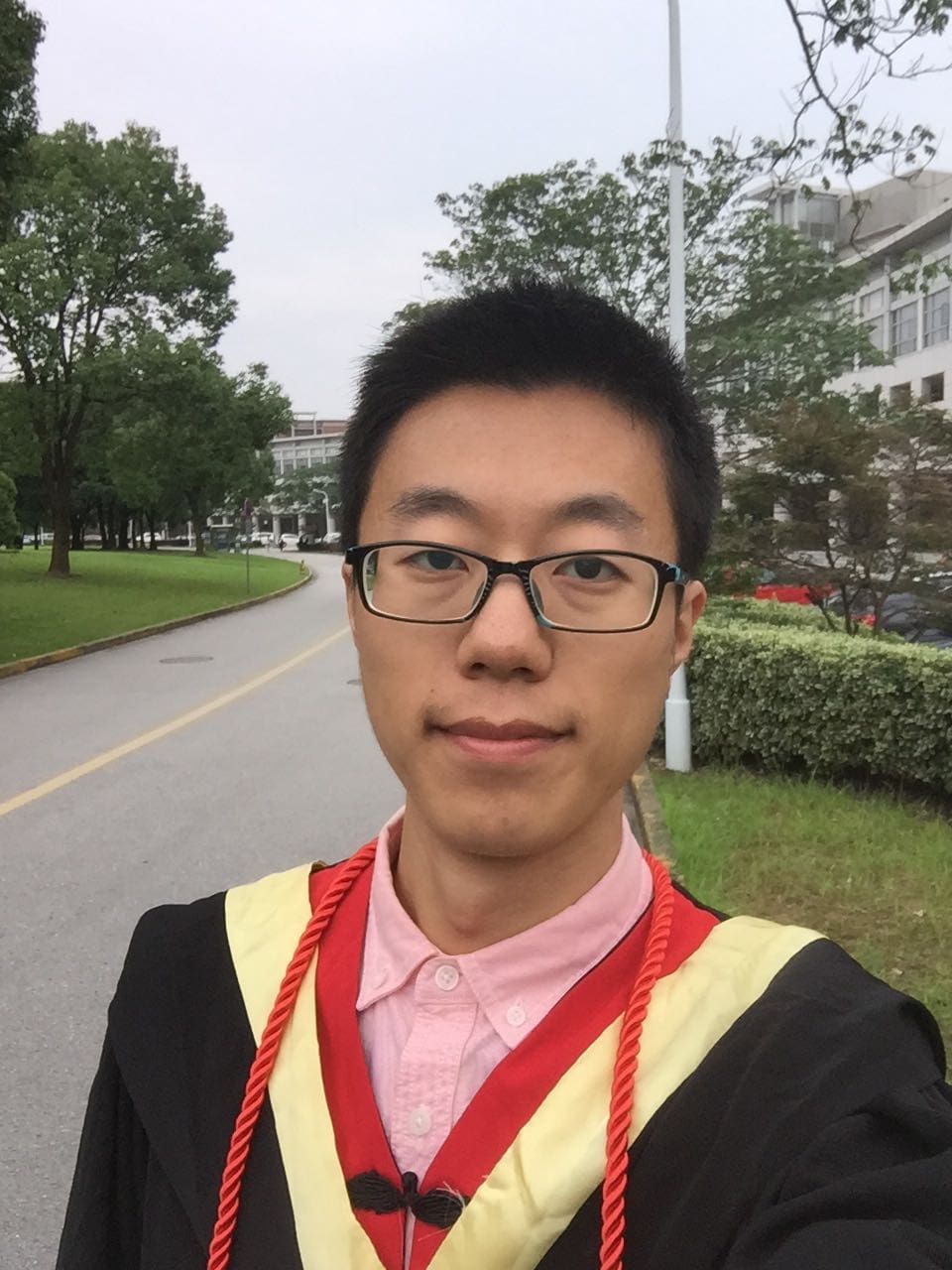 Hongru will be a Software Engineering Intern for Google this summer.