Established in 2017, Omega Psi is the national honor society for undergraduate students in cognitive science. This organization was created to advance the study of cognitive science and recognize students in the field across the United States.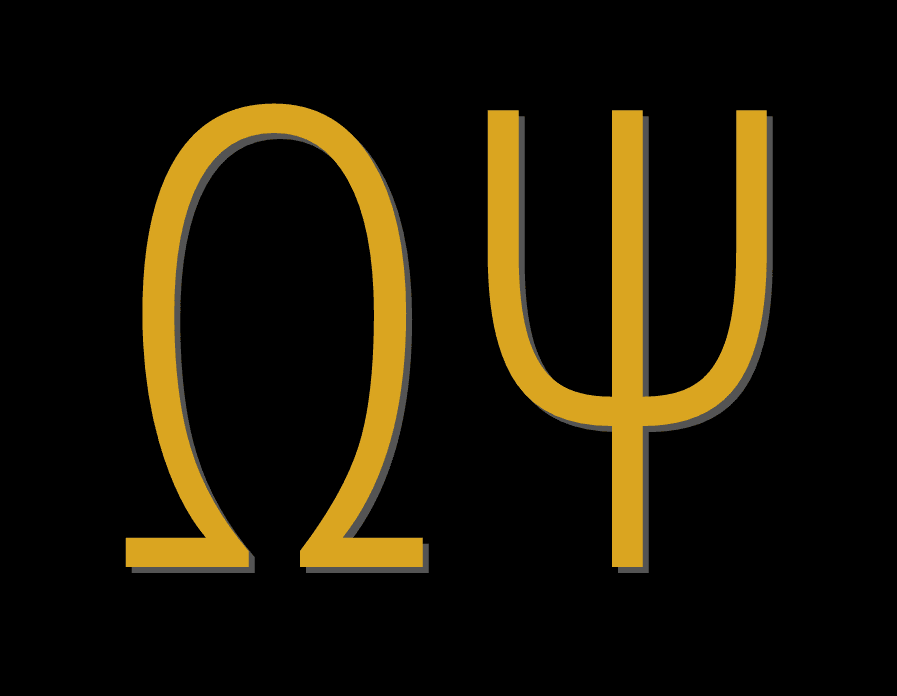 We are the founding chapter at Johns Hopkins University. Membership has expanded to multiple universities across the nation, including Yale and Duke among others, and has received national recognition by the Cognitive Science Society.
Our Mission
Our purpose is to raise awareness of the interdisciplinary field of cognitive science and provide opportunities in research, community service, and networking for Johns Hopkins undergraduate students. We welcome any undergraduate student interested in cognitive science regardless of their academic discipline.
Activities include regular meetings, organized talks and panels, mentorship program, socials, annual conference, and more.
Learn More and Join Us
Executive Board (2023-24)
Contact us: jhu.omegapsi@gmail.com
Co-Presidents: Kwan Srijomkwan & Stella Huo
Treasurer: Ritwik Raj
Outreach Chair: Nishikar Paruchuri 
Events Coordinator: Assiya Drissi
Membership Chair: Karen Mendoza
Faculty Advisor: Dr. Colin Wilson
Administrative Advisor: Sarah Ciotola
Past Conferences